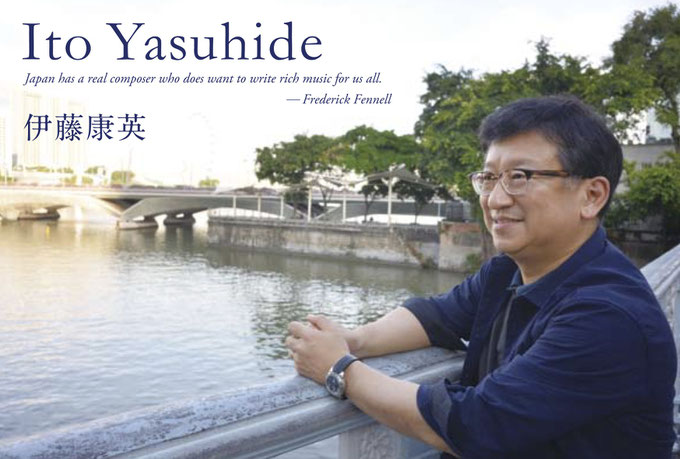 'Fantasia di Hakka' (客家幻想曲) commissioned by Hsinchu Wind Orchestra
2018 9/1~9/2 TAIWAN   新竹交響楽団(台湾)
【台中市】
時間:107年9月1日(星期六)19:30-21:30
地點:臺中國家歌劇院 中劇院
【新竹市】
時間:107年9月2日(星期日)14:30-16:30
地點:新竹市文化局演藝廳
My 'Taiwan Trilogy' will be premiered 1st Sept. 2018 in Taichung and Hsinchu (2nd Sept.), in Taiwan.
'Rapsodia Formosa' was written in 1992 when I first time visited to Taiwan, commissioned by the Republic of China Band Association.
And as a second piece, 'Fantasia di Hakka' was just written at the beginning of August, this year.
Next is 'Taiwanese Posy' (2007), consisted form five movements.
'Fantasia di Hakka' and 'Taiwanse Posy' are commissioned by Hsinchu Wind Orchestra which will be performing the premiere of the Trilogy.